BLANCHARDS COVID-19 RELIEF FUND
We know the world is struggling in the fight against COVID-19 and we're all in this together.
Although it's uncomfortable to ask, if you are able, we would greatly appreciate your help.
The people of Anguilla are facing the worst economic disaster the island has ever seen.
LEARN MORE
Children's Fund
Our mission is to inspire the young people of the island and help them realize their full potential as productive responsible and caring citizens through quality education in the schools and carefully chosen independent programs. In times of emergency, like hurricanes or the current COVID-19 pandemic, we use the fund to buy food, water and necessary supplies for the Anguillian children.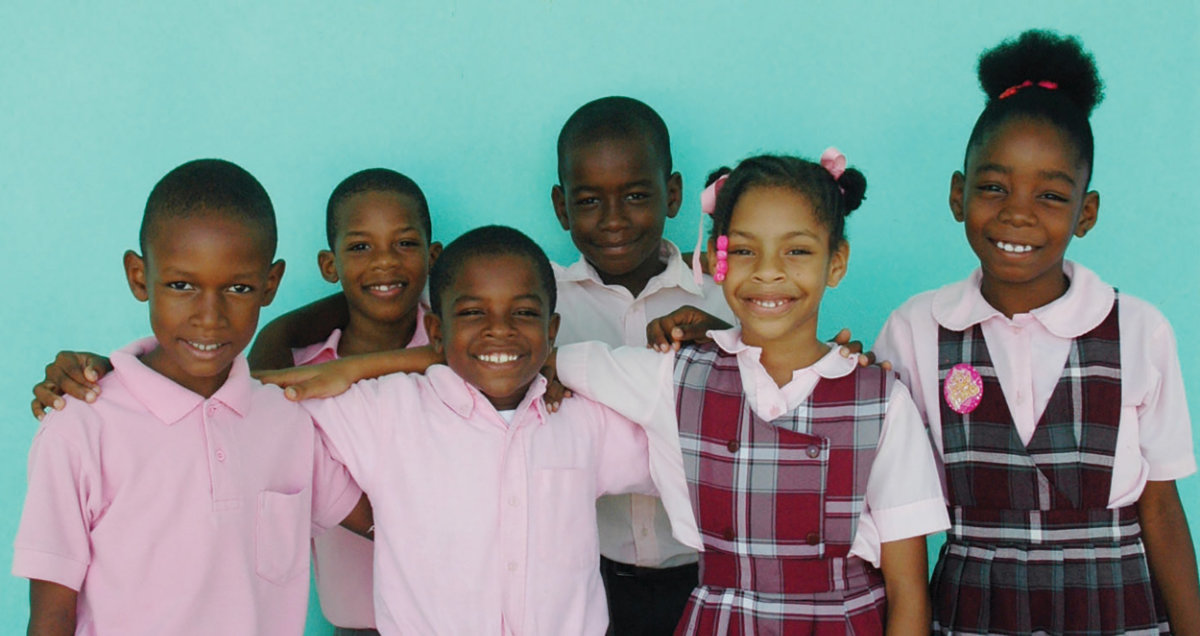 DO YOU REMEMBER YOUR FIRST VISIT TO ANGUILLA?
We certainly do – after all, it changed our lives! But we fell in love with much more than just the natural beauty of Anguilla. We also fell in love with the remarkable warmth, kindness and good nature of the Anguillians. We know that you also appreciate the true quality of life here and that's why we're asking for your help in preserving it for the next generation.
The growth of tourism in Anguilla over the past twenty years has indisputably improved the economy and enhanced the standard of living on the island. At the same time, the children of Anguilla have found themselves thrust into the mesmerizing new world of cable television, videos and the Internet. Along with all the benefits associated with high-tech options come the very real social issues that can accompany rapid social change.
Blanchards Anguilla Children's Fund (BACF) has provided hundreds of Anguillian children with opportunities and experiences that they would not have otherwise had. We hope you will consider making a gift to BACF so we may continue to promote positive character values, build social and learning competencies and enhance self-esteem in children of all ages.
PROJECTS SUPPORTED BY BLANCHARDS ANGUILLA CHILDREN'S FUND
Fully equipped computer lab for primary school
Performance stage for school auditorium
Computers and work stations for community access
Junior Achievement program at high school
Literacy development program
Montessori-based pre-school
Beautiful Girl summer programs
Construction of school kitchen
Classroom computers
Books for school and community libraries
Helped Anguilla by providing relief supplies and rebuilding materials after Hurricane Irma.
Founded in 2006, Blanchards Anguilla Children's Fund is a recognized not-for-profit organization dedicated to enriching the quality of life for the children of Anguilla. Blanchards Anguilla Children's Fund is a not-for-profit Anguilla company as well as a U.S. non-profit 501(c)3 organization. All contributions are tax deductible and donors will be provided with an acknowledgment letter for tax purposes.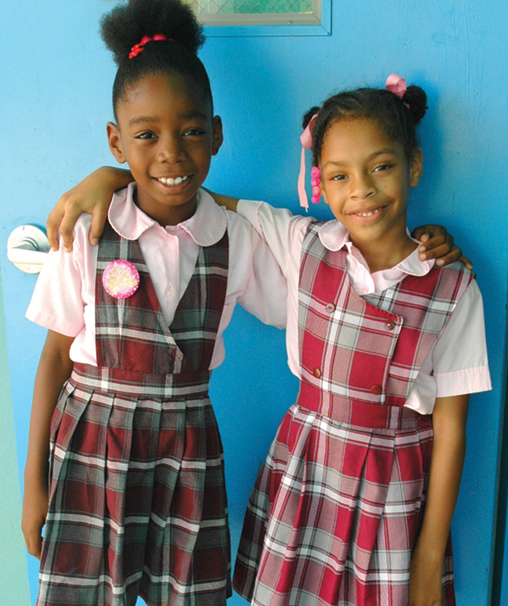 HURRICANE IRMA RELIEF
On September 6, 2017, Hurricane Irma hit Anguilla with a vengeance. The Blanchards Anguilla Children's Fund (BACF) went to work immediately collecting funds to help repair and rebuild the island. Thanks to hundreds of generous donors, we raised $752,215!
The entire Blanchards' team worked full-time for 3 months to help people get back to life as they knew it. With tarps on our roofs, we converted the dining room to a relief center filled with generators, water, food, tools, clothing, baby supplies, building materials, school supplies and other necessities. There were days when over 1,000 people were lined up outside. We also had 2 vehicles distributing supplies around the island, particularly to nursing homes, schools, and people who weren't able to get to the restaurant.
We have never been more proud of our staff than during the aftermath of Hurricane Irma. They are in a league of their own. We all work hard to create a great experience in the both restaurants. That goes without saying. However, what our team was able to accomplish for the Anguilla community went far beyond what a typical restaurant staff could achieve. Every single one of them is a hero.