Anguilla Children's Fund
Our mission is to inspire the young people of the island and help them realize their full potential as productive responsible and caring citizens through quality education in the schools and carefully chosen independent programs. In times of emergency, like hurricanes or the COVID-19 pandemic, we use the fund to buy food, water and necessary supplies for the Anguillian community.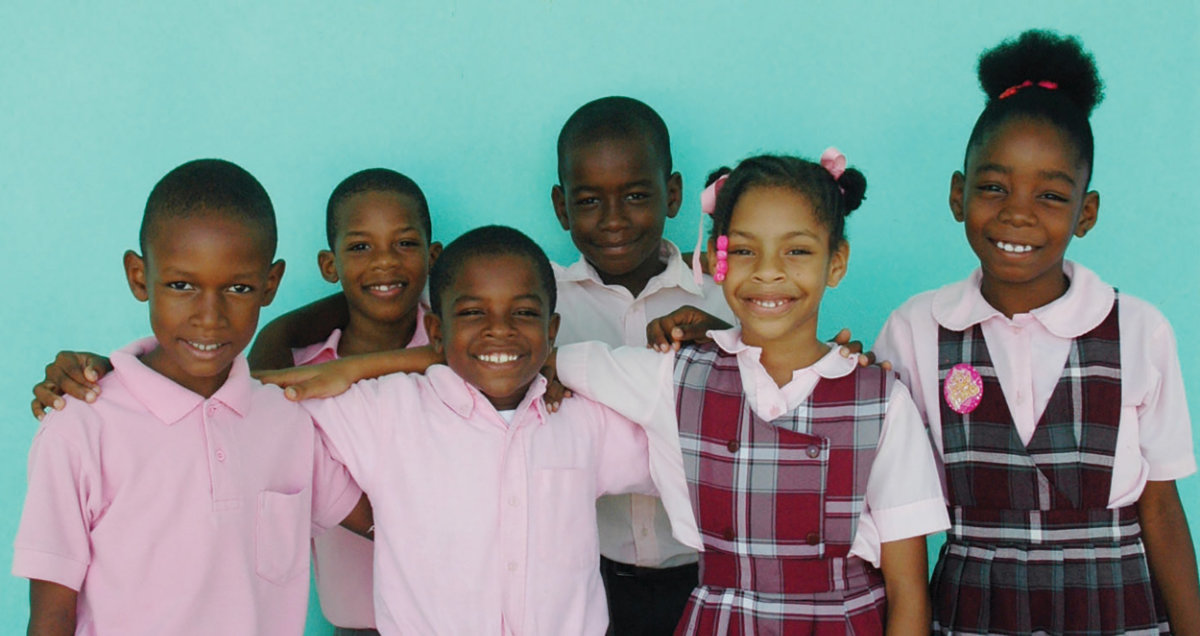 PRESERVING ANGUILLA FOR THE NEXT GENERATION
Do you remember your first visit to Anguilla? We certainly do – after all, it changed our lives! But we fell in love with much more than just the natural beauty of the island. We also fell in love with the remarkable warmth, kindness and good nature of the Anguillians.
The growth of tourism has indisputably improved Anguilla's economy and enhanced the standard of living. Along with all the benefits associated with this growth come very real social issues that accompany rapid change. Children have been thrust into a world of internet and television and the economy has become dependent on income based around tourism.
Thanks to generous supporters like you, Blanchards Anguilla Children's Fund (BACF) has been able to provide opportunities for thousands of children — promoting positive values with educational projects as well as sustaining the island during times of emergency.
We hope you will consider supporting BACF with either a one-time gift or by becoming a Friend. Together we can make a difference in Anguilla today, preserving the island for the next generation.
---
PLEASE CONSIDER BECOMING A BACF FRIEND
Help preserve Anguilla for the next generation with a reliable source of funding for ongoing and future projects.
BACF Friend Benefits:
Choose an affordable monthly amount to make a greater impact in Anguilla throughout the year.
As a Friend, you will receive updates to monitor your impact.
Friends giving $50/month and more will receive a set of note cards with a mixed media woodcut print of Meads Bay by artist, Jesse Blanchard.
Your gift will be charged automatically each month and can be modified or canceled at any time.
Receive a tax-deductible year-end receipt summarizing each year's giving.
---