BLANCHARDS COVID-19 RELIEF FUND
We know the world is struggling in the fight against COVID-19 and we're all in this together.
Although it's uncomfortable to ask, if you are able, we would greatly appreciate your help.
The people of Anguilla are facing the worst economic disaster the island has ever seen.
LEARN MORE
Private Events
Blanchards is the ideal setting for your private event or wedding.
Your private event is more than just a special day — it's an opportunity for you and your guests to make memories that will last a life-time. From the moment your guests arrive, they are welcomed with attentive service, culinary excellence and a postcard-perfect setting on one of the most pristine beaches in the Caribbean.
Blanchards in Anguilla is the ideal venue for your event or wedding. Whether it's a festive beach party with dancing under the stars, a casual private party at the Beach Shack, or an exclusive dinner at Blanchards restaurant, we address every detail to ensure your event is just as you imagined.
For over 25 years, we've been hosting extraordinary experiences for groups from around the globe and would love to welcome you to Blanchards.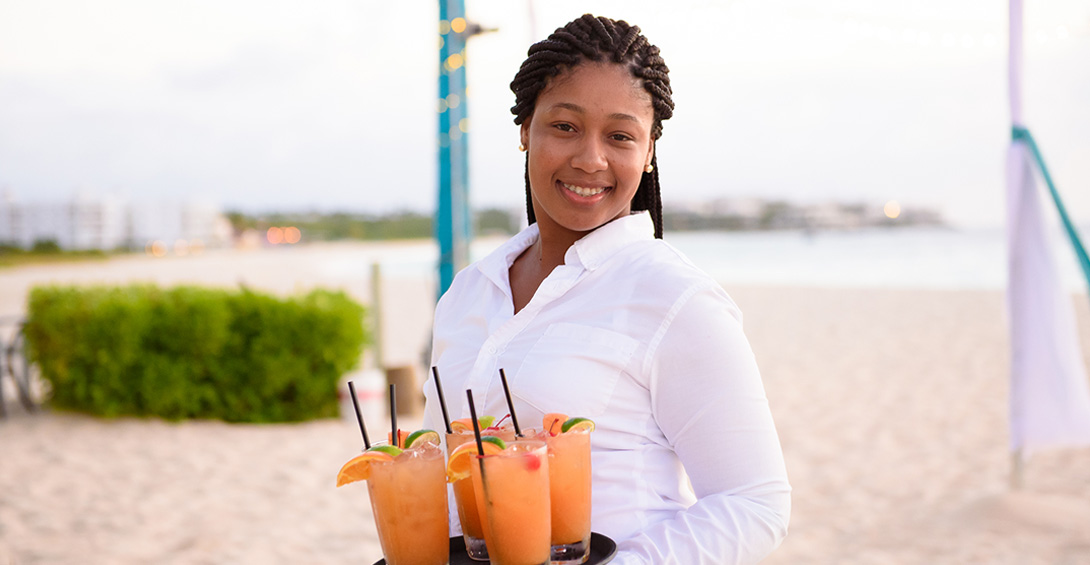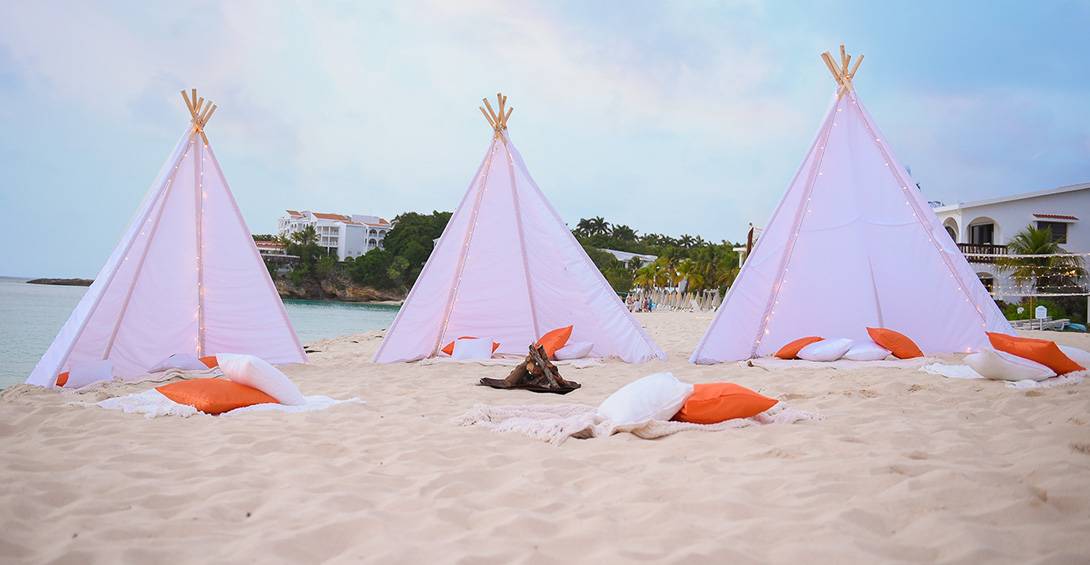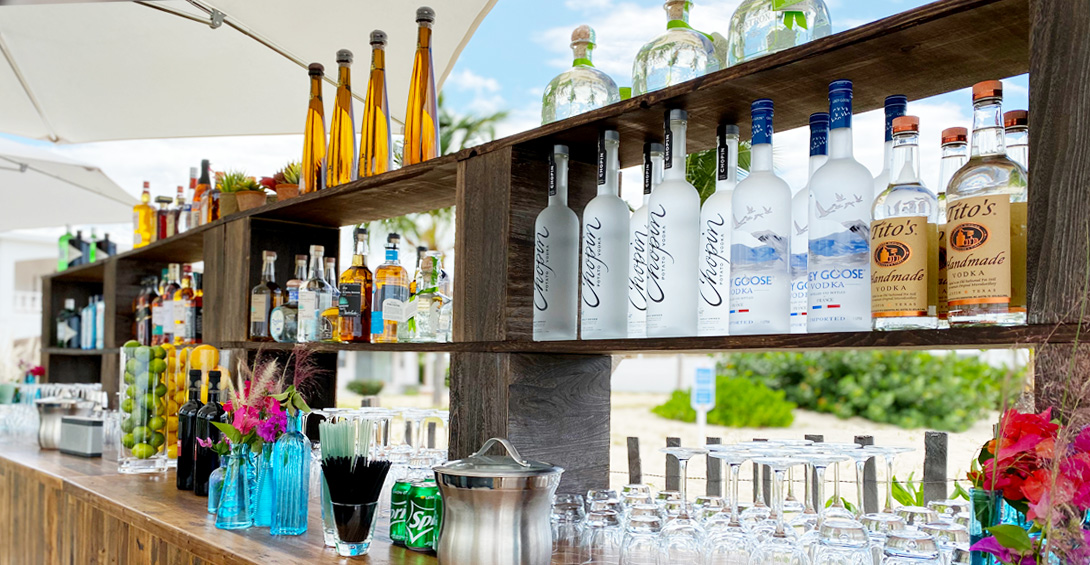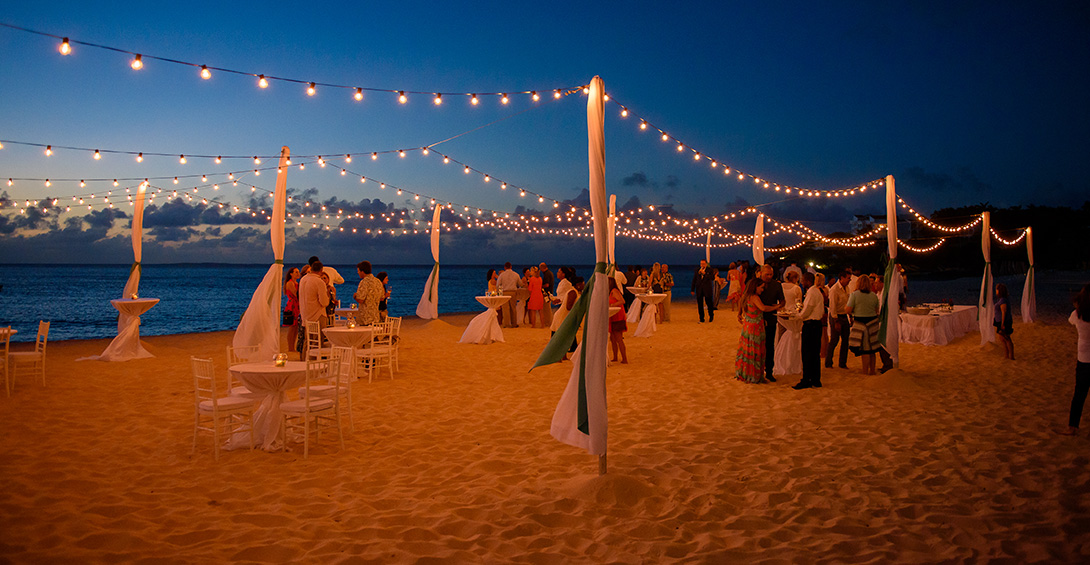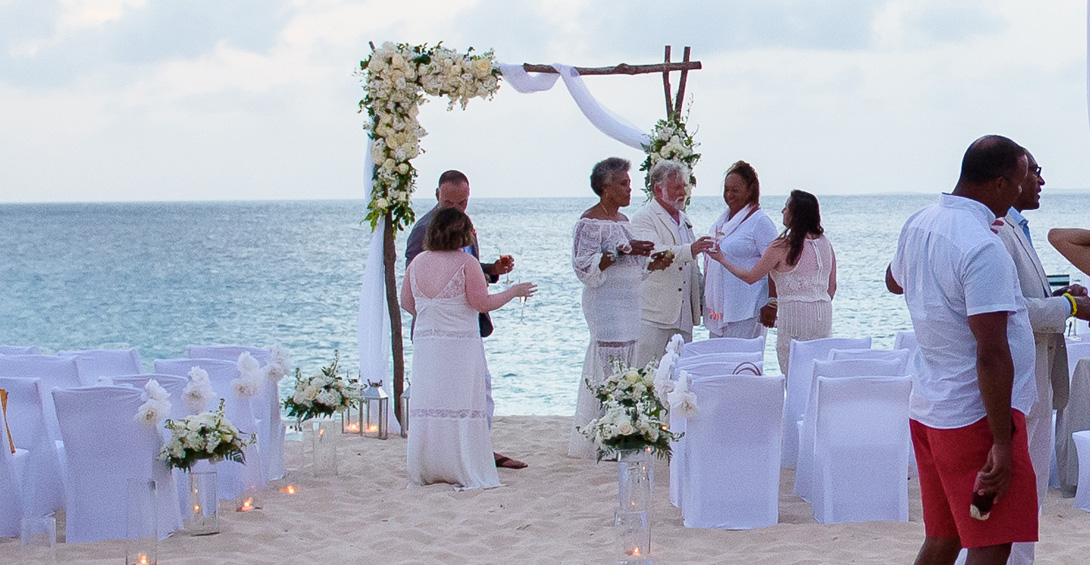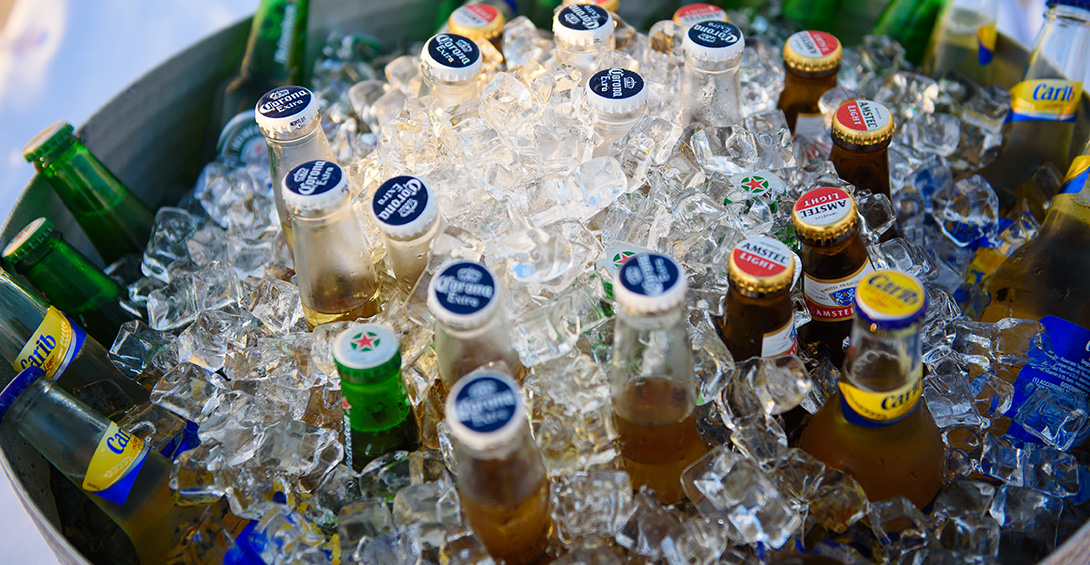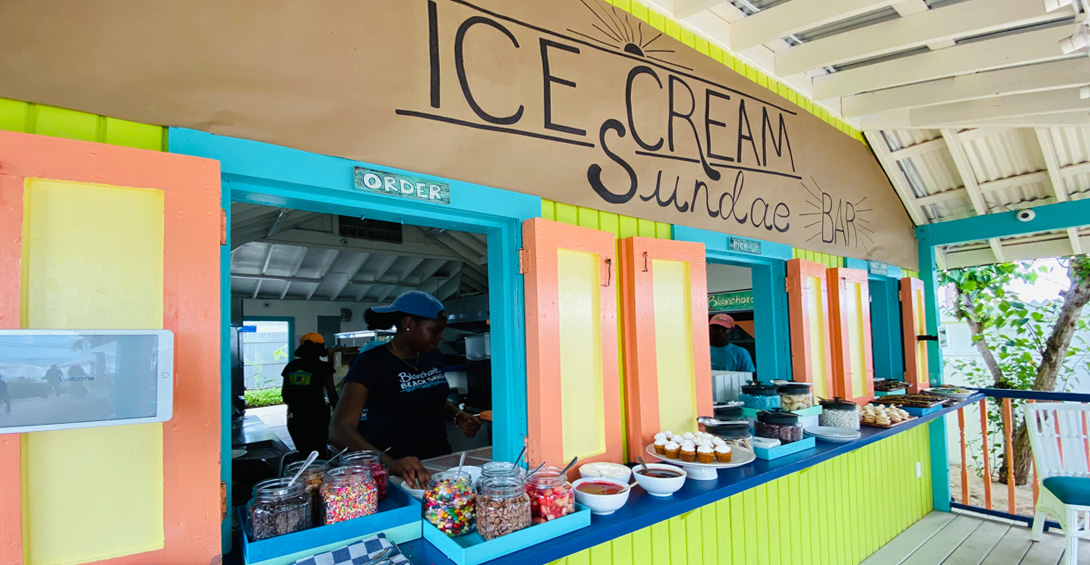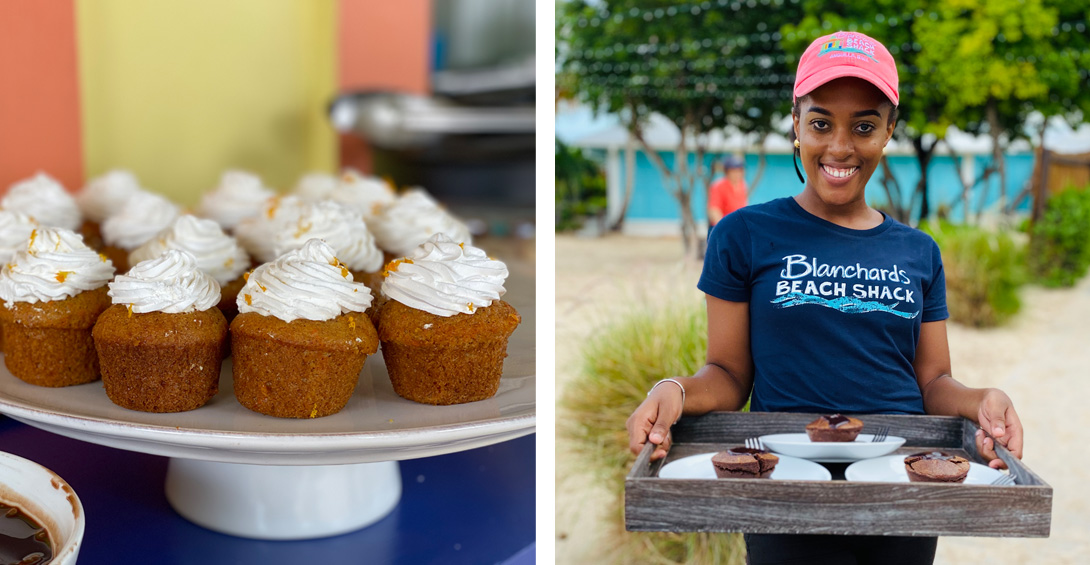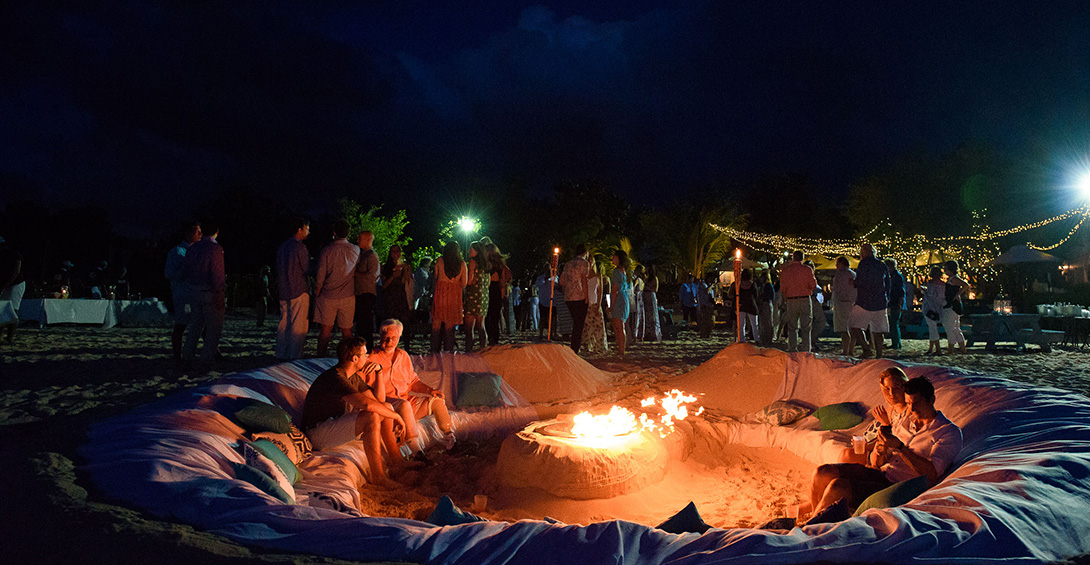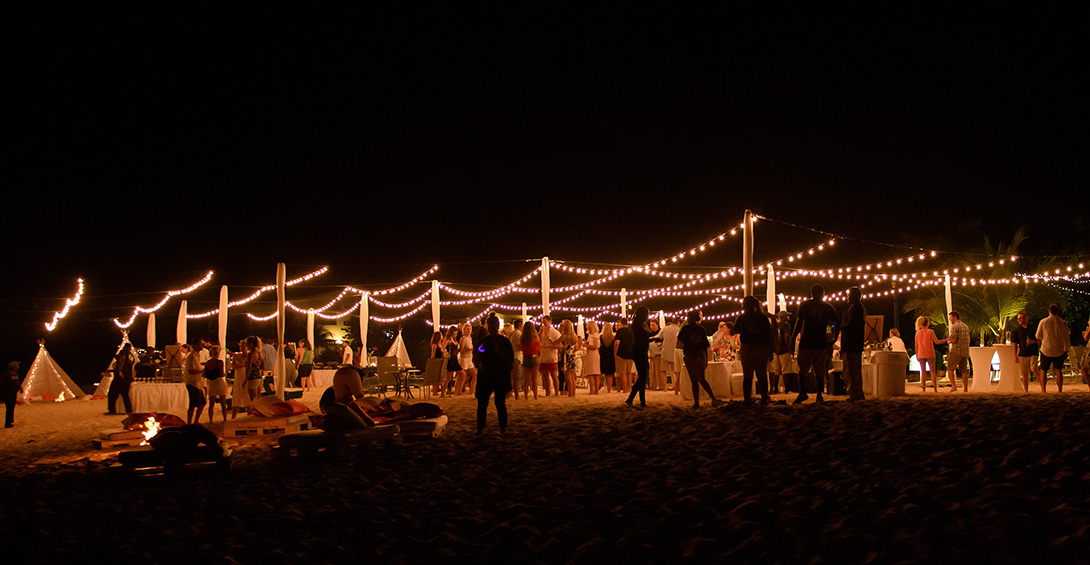 EVENT VENUES
With two restaurants offering different styles and menus, we're able to customize the perfect setting for your private party.
Located on Meads Bay beach in Anguilla, we're in close proximity to the top resorts including the Anguilla Four Seasons, Belmond Cap Juluca, CuisinArt Resort & Spa, Frangipani Beach Resort and Malliouhana, to name just a few — making our private events convenient and accessible.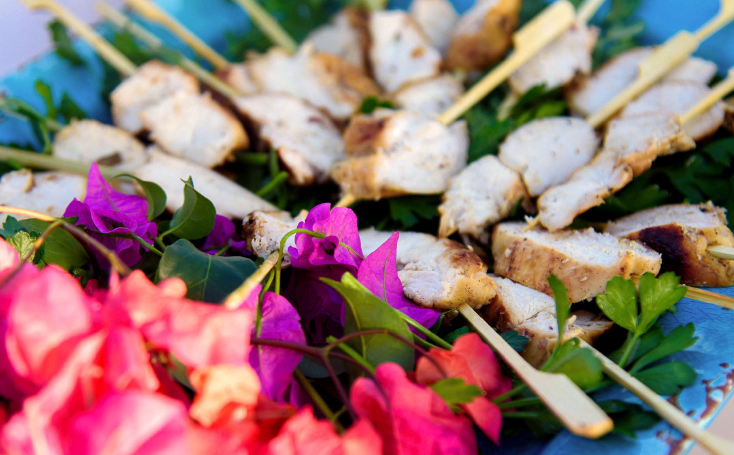 Food & Beverage
We understand that food is one of the most important elements for your event or wedding. Whatever your style or taste, we will work with you to customize a menu, pampering your guests with an extraordinary, world-class culinary experience complete with renowned Anguilla hospitality.
Service
Your guests will feel at home the moment they arrive. We're known for our warm, welcoming, down-to-earth hospitality. Our attentive, caring approach sets us apart from others, and we go above and beyond to make every detail of your event memorable. Our team is extensively trained in providing excellent service and for exceeding expectations at every event.
Value
Many event planners are surprised by Blanchards' affordability once they understand our level of quality and the extraordinary outcome of their event. Your celebration is about the details, and attention to detail is what we do best. Whether it's tacos at the Beach Shack or an elaborate tasting menu at Blanchards, we guarantee you'll get more than you expected.
Testimonials
"A HUGE thanks to you and your phenomenal staff for taking such wonderful care of our guests. The décor, service, ambiance, F&B and the evening in general was nothing short of perfect. We've heard rave reviews all around so thank you for making us look good."
- Kial Afton, NBC Universal
"A week later and everyone around me is still talking about you, your staff, the service, the setting and those shrimp!!! Just wanted to thank you for creating one of the most memorable nights of our lives"
- Jen Haas, guest
" It was so good! Really just amazing! Everyone was raving about it all day today! Thank you again! Also, your staff was wonderful! The ladies were so much fun and did an awesome job! The food was amazing as well!"
- Gretchen Fuller, guest
"Melinda and Bob have created an unforgettable world of flavors on a small, tranquil island, setting Blanchards apart from other restaurants. Melinda's personal involvement turns every event into a truly unique experience. In my past 30 years as a travel agent and DMC on Anguilla, St Martin, and St Barth, I truly have never found someone of their caliber."
- Ali Laggoune,  Destination Management Company
"Thank you for an amazing dinner experience. Everyone raved! And so many people came back for additional meals because everything was so amazing!"
- Varina Andrews, Destination Group Manager